FEATURES
The organic oil comes from the collection and cold production of the olives harvested within 24 hous from the 3500 olive trees of the farm.

---
Our strength starts from the land
The hills of the Maremma in Tuscany, in the middle of the mediterranean sea, with its uncontaminated lands allow us to produce high quality oil.

---
Certified Organic
We prefer the quality over quantity. We pick the olives when they are still green and oil yiels is very low so we can guarantee an high percentege of polyphenols and strong organoleptic properties.

---
Not only good
Not only good and organic, olive oil plyphenols contribute to the protection of blood lipids fro oxidative stress.

---
Harvest and processing
From the harvest of the fruit to the rigorously cold extraction of the oil, spend less than 24 hours to guarantee genuineness and quality.
---
STEP by STEP
Follow the life of olives from flowering to harvesting...
16 May 2019

26 May 2019

11 June 2019

16 June 2019

1 July 2019

11 July 2019

06 September 2019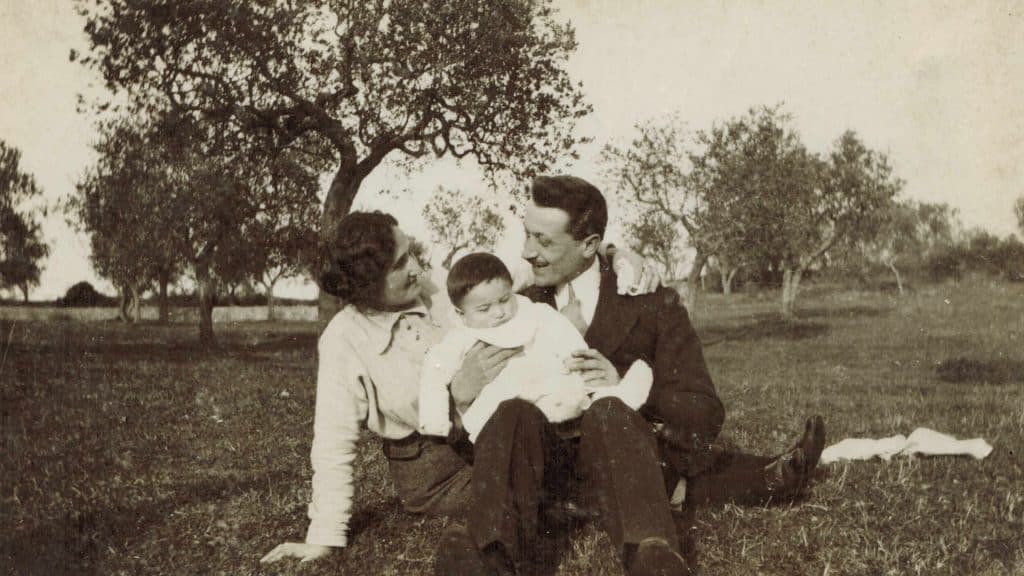 ORIGINS
A story that tells of a passion that comes from afar...
---
The story begins at the end of 1800 when our great great grandfather chose the Maremma to buy land around Campagnatico. The great grandfather Aroldo made the lands grow by increasing the olive trees and opening the mill in the country. In the following years also the grandfather Alberto collaborates in the growth of companies even if in a period when there was no global trade and the difficulties of making the product known from a small town in the wild Maremma were so many The company overcomes difficult moments like the great cold of the 1985 when the temperature arrived -23 Celsius and the 90% of the plants died. It was time to leave again and slowly Giovanni, our father, decided to repulse the pants much loved by the grandparents. The olive is a plant that accompanies the generations and goes beyond them in the memory but needs love, attention and time, at least 10 15 years before going into production and 20 to be adult. We have arrived today: Giovanni, our father and we, Franesco and Gianluca, carry on with passion the project to introduce this magnificent and unique product of our land.
DATA SHEET OLIO AROLDO 2019
---
Producer: Azienda Agricola Casa Olivo
---
Production area: Campagnatico Loc. Fabbrucci
---
Altitude: 235 metri
---
Method: Biologico Certificato
---
Olive tree variety: Frantoio 40%, Moraiolo 27%, Leccino 28%, Pendolino 5%.
---
Harvest: Mechanics with electric comb
---
Processing: Cold pressing
---
Yield: 15%
---
Degree of acidity: 0,20
---
Gastronomy: For seasoning raw soups or spelled soups, for succulent grilled meats, to turn even a simple slice of bread into a splendid dish.
---
Organoleptic Characteristics: Bright color, combination of light and leaf. Very intense, fruity and persistent aromas. Fine, clear and pleasantly spicy flavor.
---
100%
PRODOTTO BIOLOGICO CERTIFICATO
---
---
Frantoio 40%
Moraiolo 27%
Leccino 28%
Pendolino 5%
---

---
Contacts
---