In Maremma Tuscany, Aroldo Bio quality Extra Virgin Olive Oil.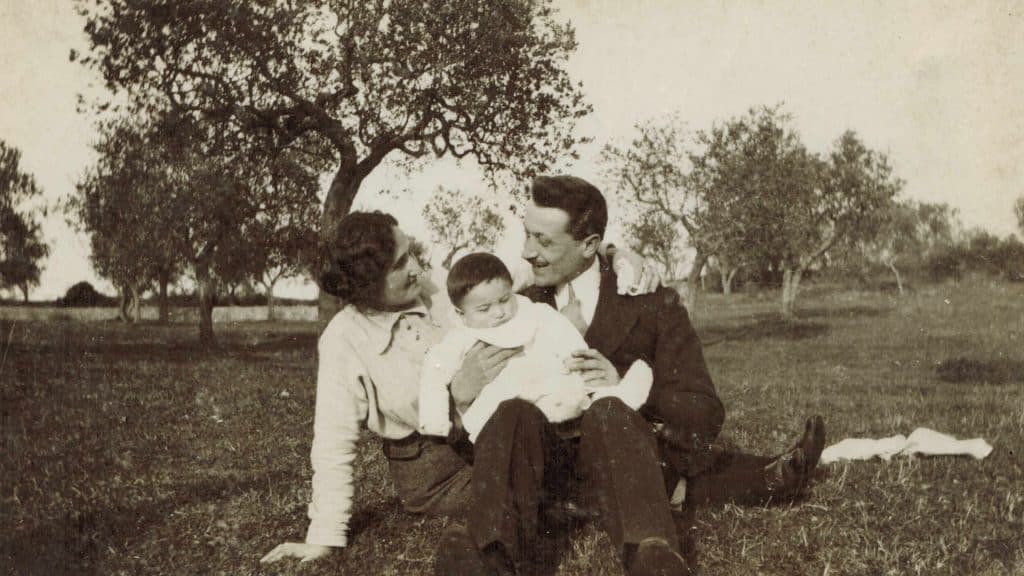 ORIGINS
A story that tells of a passion that comes from afar...
---
The story begins at the end of 1800 when our great great grandfather chose the Maremma to buy land around Campagnatico. The great grandfather Aroldo made the lands grow by increasing the olive trees and opening the mill in the country. In the following years also the grandfather Alberto collaborates in the growth of companies even if in a period when there was no global trade and the difficulties of making the product known from a small town in the wild Maremma were so many The company overcomes difficult moments like the great cold of the 1985 when the temperature arrived -23 Celsius and the 90% of the plants died. It was time to leave again and slowly Giovanni, our father, decided to repulse the pants much loved by the grandparents. The olive is a plant that accompanies the generations and goes beyond them in the memory but needs love, attention and time, at least 10 15 years before going into production and 20 to be adult. We have arrived today: Giovanni, our father and we, Franesco and Gianluca, carry on with passion the project to introduce this magnificent and unique product of our land.
25 November 2021
Our 2021 oil campaign ends today in very difficult climatically season for our olive trees, our Aroldo EVO Bio Oil will be little, but very good.
23 September 2021
Those who are not experts in freshly pressed olive oil tend to mistake the pungent and bitterness of new oil as defects. That's what those features actually are!
3 July 2021
The results of the various scientific studies confirm that not only evoo oil fights cardiovascular problems such as diabetes 2 but it is better to use an evoo oil rich in polyphenols.